Want to be our partner ?
Partnering for innovation change your business growth vertically
Join our team & make money
Interest in a business relationship with bizmax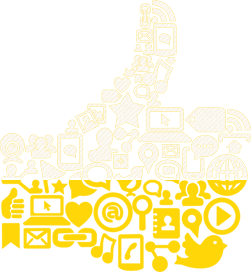 What's in it
for youWhy partners with bizmax
We've made it simple for you to partner with us- with a flexible and generous partner program. We at Bizmax ensure that you'll feel supported every step to the way. Because we work hard to get to know you and your organization.
Our commitment to innovation means that our partners enjoy unrivalled opportunities.
Channel partner
Bizmax Channel Partner is the one who Distribute, Trains, Sell & Service our products at the country and regional level .These are value-added partners of Bizmax and are responsible for training, implementation and support to the clients. & Finance
Reseller
Reseller partner is the one who works for his area and sells software's to the prospect customers. He is not responsible for providing support and service to his clients that will be through the respective Channel Partner or directly with Bizmax.
OEM
Bizmax has a deep commitment to its OEM partnerships. As a Bizmax OEM partner, you are able to integrate our technology into your own products and services. Our goal is to provide you with the best OEM products and service in the industry. You'll benefit from higher uptime, fewer support calls, higher customer satisfaction, higher renewal rates and increased growth and revenue.

Want to become a partner ?
Just fill up below form and submit
Benefits


Margins


Leads


Training

Strong support


Product support
Margin:Attractive margins and investments as you can start with your existing infrastructure.
Leads:We pass on the leads and corporate orders of your area to you.
Training:Provide complete support and training for your marketing experts on the technology and software to bring in more confidence.
Support:100 % tested and bug-free software
Upgrade:Our in house team of developers brings out the best of industry updates at regular intervals